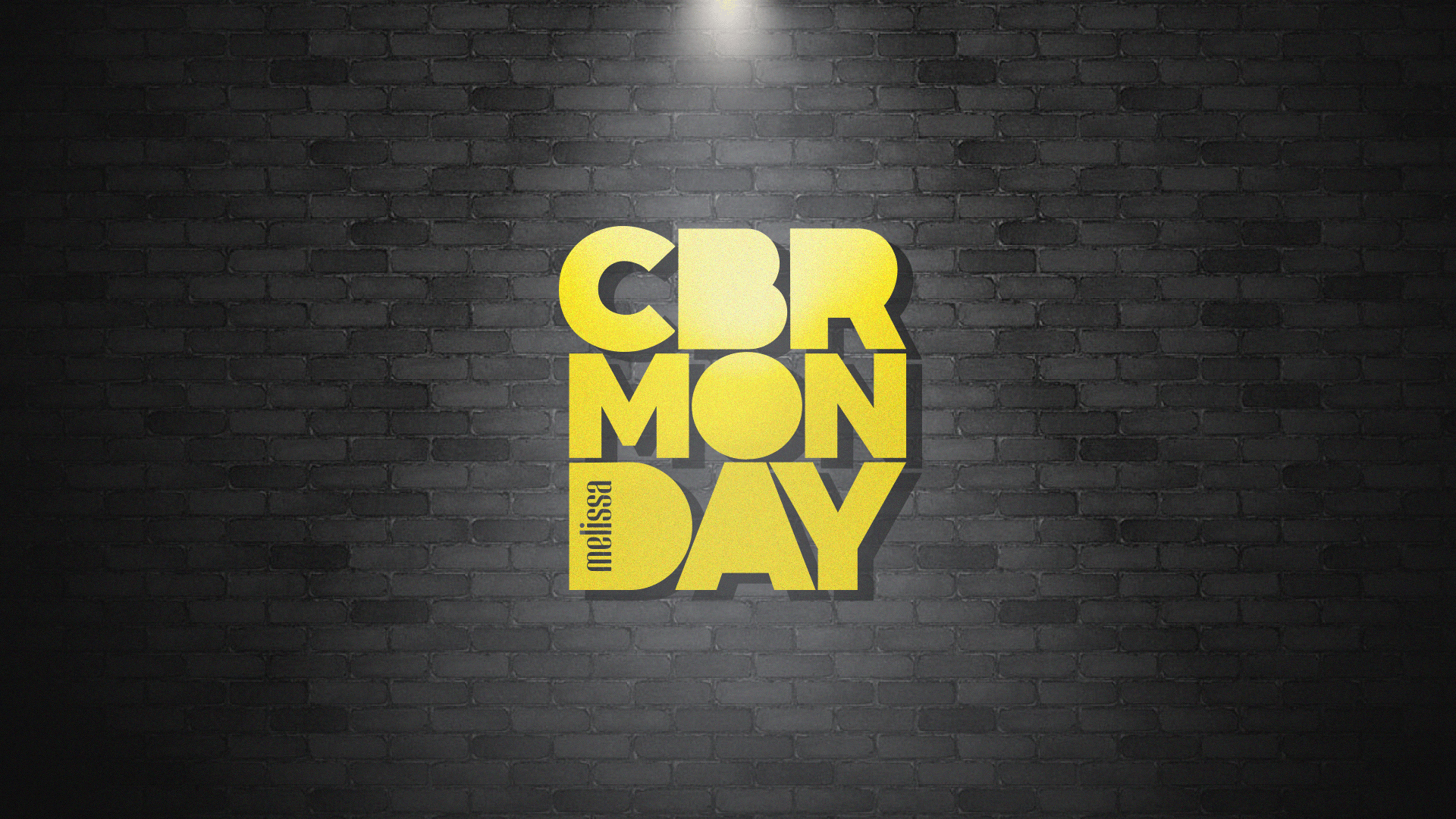 Melissa Cyber Monday foi criado a partir do já concebido Melissa Black Friday, projeto este criado em 2016 e executado nas edições de 2016 e 2017 para a marca (
confira aqui
). Cyber Monday é um evento posterior ao Black Friday, e no briefing foi solicitado que fosse usada a mesma identidade estética já criada no projeto anterior.
Melissa Cyber Monday was based on the Melissa Black Friday project, created in 2016 and used in the black Friday editions of 2016 and 2017 by the brand (
check out here
). Since Cyber Monday is an event that happens right after the Black Friday, in the briefing it was requested that this identity had the same aesthetics than the one already made in the previous project.