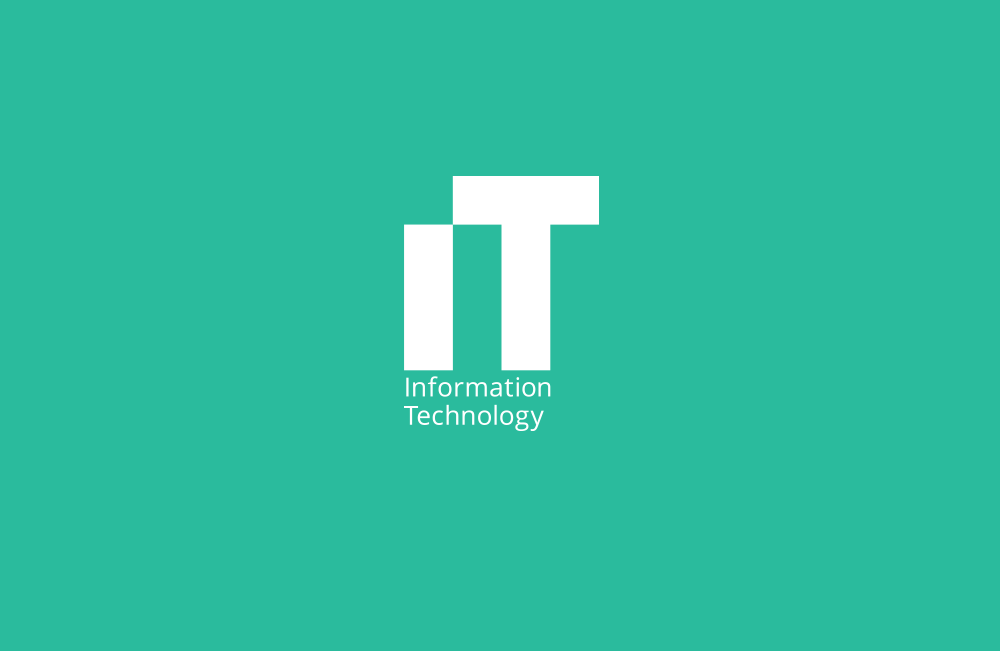 A Information Technology é uma empresa que oferece suporte em TI para pequenas empresas e grandes corporações. O conceito construído para a marca é simples, contemporâneo e eficiente: foi criado para transmitir, de forma simples e direta, os conceitos principais da empresa.
Information Technology is a company that offers IT support to small and big corporations. The concept built to the brand is simple, contemporary and efficient: it was created to transmit, in a simple and straight way, the main concepts of the company.
Information Technology es una empresa que ofrece soporte en TI para pequeñas y grandes corporaciones. El concepto creado para la marca es simple, contemporáneo y eficiente: Fue diseñada para transmitir, de una forma sencilla y directa, los conceptos principales de la empresa.